Salzburg Mozartwoche
Elizabeth Schotten Merklinger
In Salzburg every year is a Mozart year, when visitors from around the world flock to this lovely Baroque town for the annual Mozartwoche.
Derelict Dhows - Mandvi, India
Michael Britton
Barmer, a three hour local bus ride south of Jaisalmar, is the starting point of a painting journey around the Western rim of India's Gujarat State bordering the Arabian Sea.


The Living Desert Experience
I was invited to join what's known as a 'Living Desert Experience' with Charly's Desert Tours, a Swakopmund-based tour company that specialise in desert adventures

"WOKE" - A Study in Definition
James Campion 3.18.23
'Truth requires no belief. Stay woke...'

The Reason for Fox News
James Campion 3.10.23
an Elixir for the Damned - Fox has transformed into a right-wing bullhorn that serves one purpose, to placate the guilt of conspiracy theorists, domestic terrorists, bigots, and the generally frightened.


A Case for Secession
James Campion 3.4.23
For every complex problem there is an answer that is clear, simple, and wrong.
- H.L. Mencken
No point on keeping states around that oppress the vote and use poor trans kids to feel like gypsies in the Third Reich.



Saved by a Bagel
Katherine Jordan
It began with a tingling sensation ...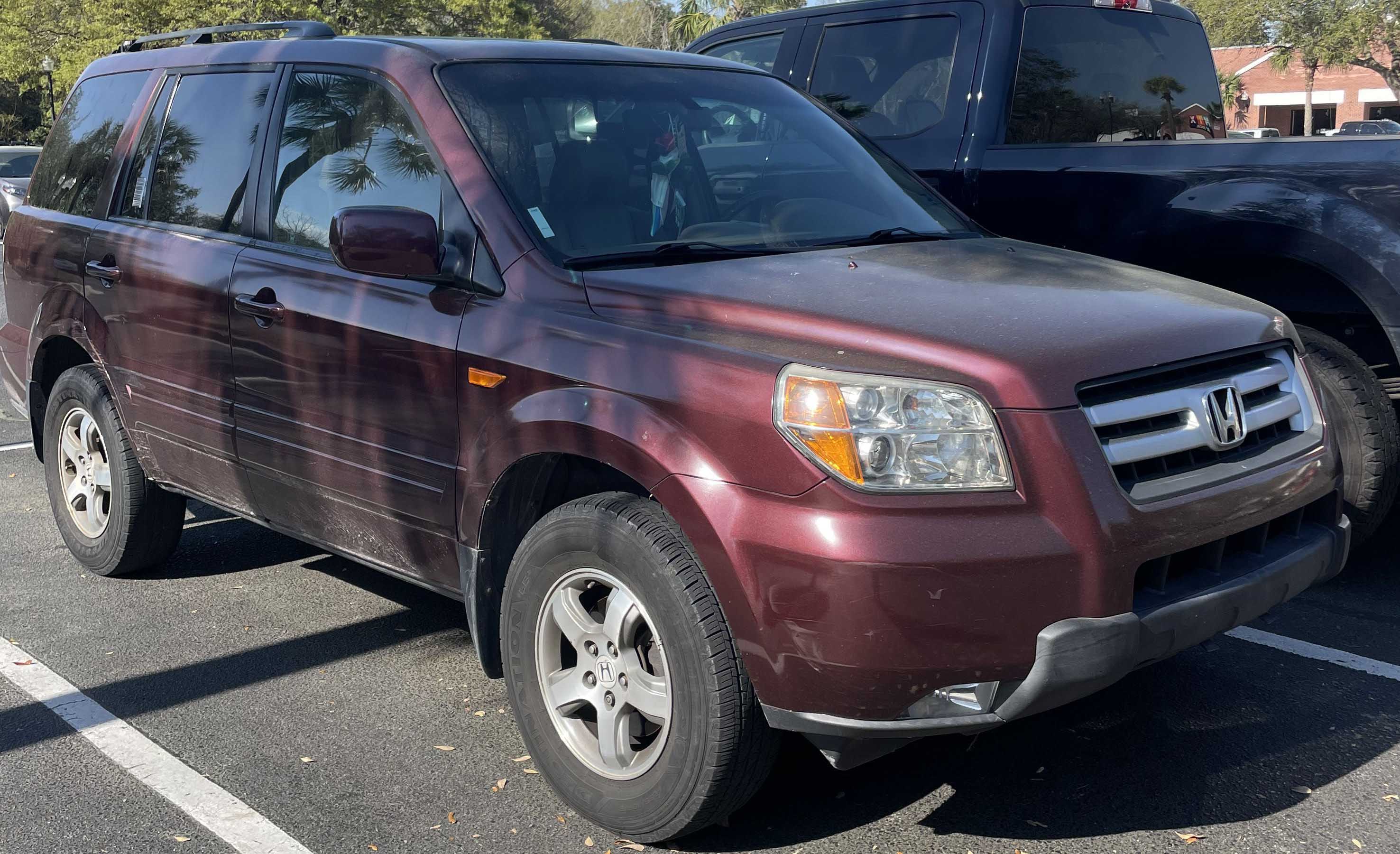 Letting Go of Momma Honda
Mary-Martha Beard
The Pilot of my life might be dying


First Amendment Crisis in Florida
James Campion 3.2.23
Governor Ron DeSantis & Fascist
Republicans Ignore Constitution - Republicans run Florida. They are now using that power to ban books in schools.